On Springgrove Estate you will hear (and see) many frogs near the dams, as well as spotting local bird species including black crested eagles, kestrels and of course the majestic crested crane. The melodious and haunting mating call of the pair of crested cranes which habitually visit the dams in summer, is a common occurrence.
Springgrove is ideal for cycling, the vlei amongst the plantations offering solitude, beauty and safety. Our estate caters for family-oriented cycling on easy existing gravel roads but also more challenging, long-distance routes for the cyclist who wants to escape the city. We are currently negotiating with Safcol (a forestry company) to gain access to the exclusive river frontage area, this undulating area with its perennial river, pools and rapids, offers diverse terrain to explore by bike. For those who want to escape the shackles of the ongoing Covid19 pandemic, we invite you to come and enjoy these as soon as possible.

We have enlisted the services of an experienced cycling trail planner to design the more challenging routes, and we want you to be THAT cyclist/runner who maps and shares your first ride on STRAVA with likeminded people.

Below is the first elementary Springgrove trail on existing gravel roads around the farm – this shorter route offers easy cycling, running or walking for the whole family.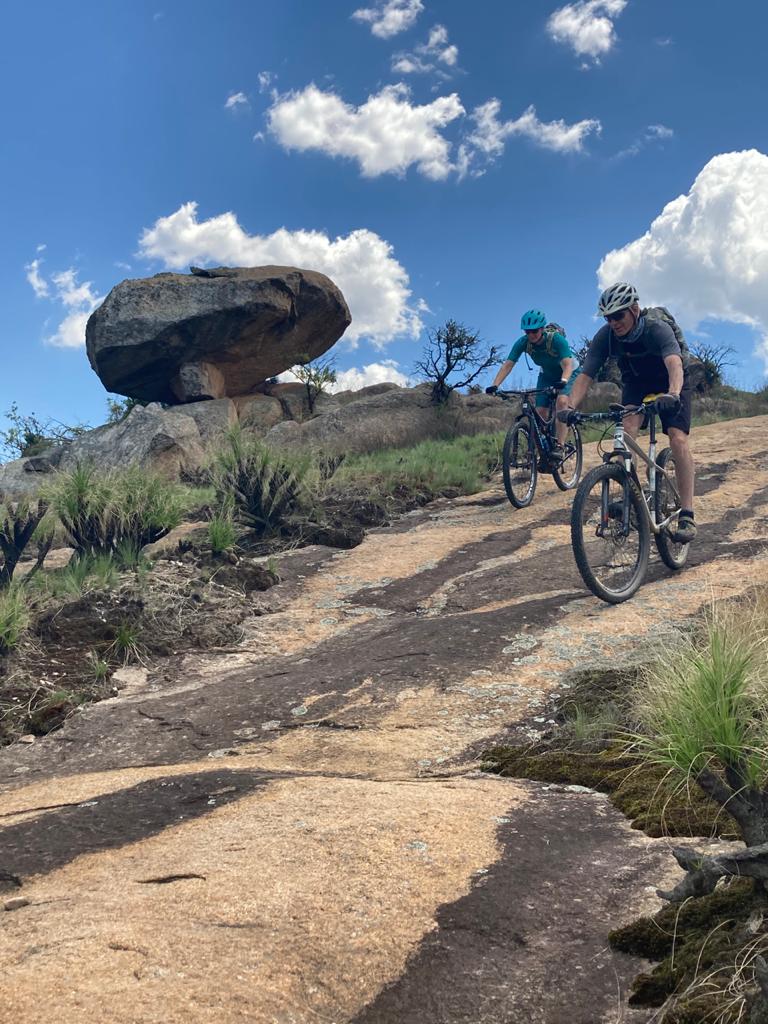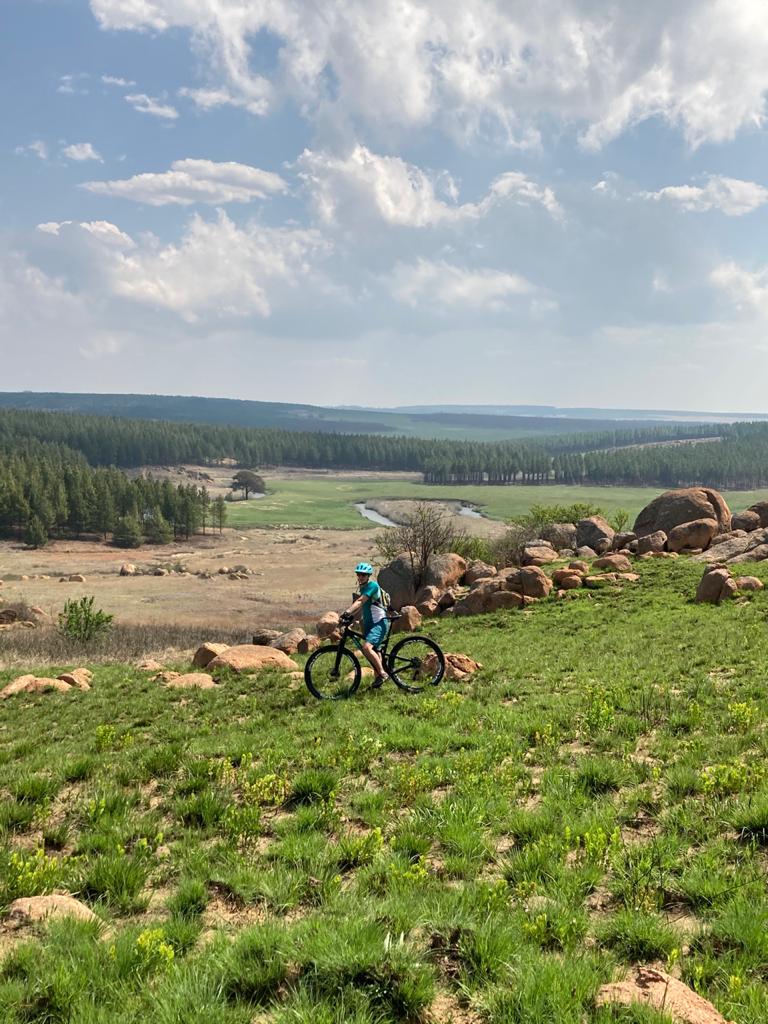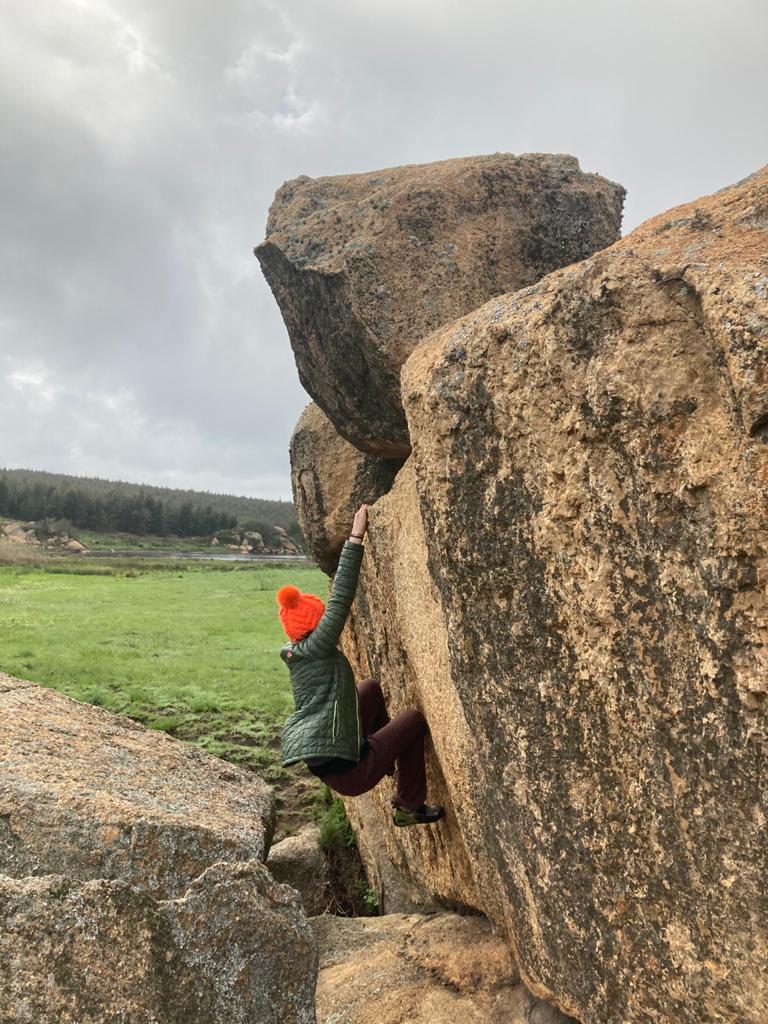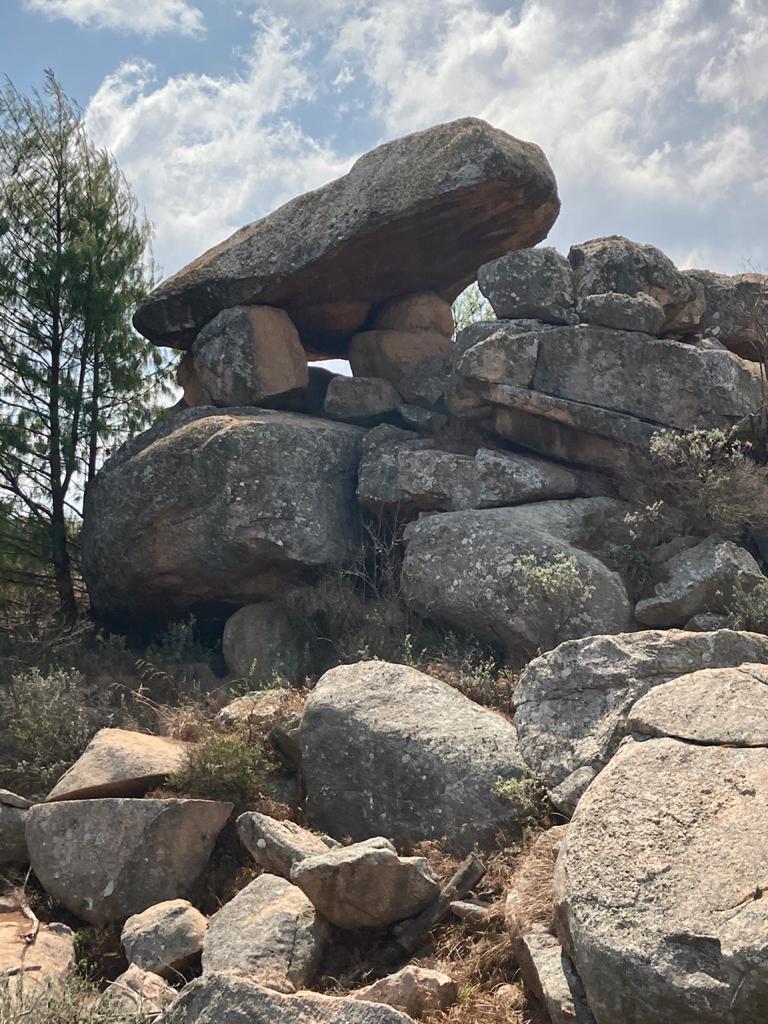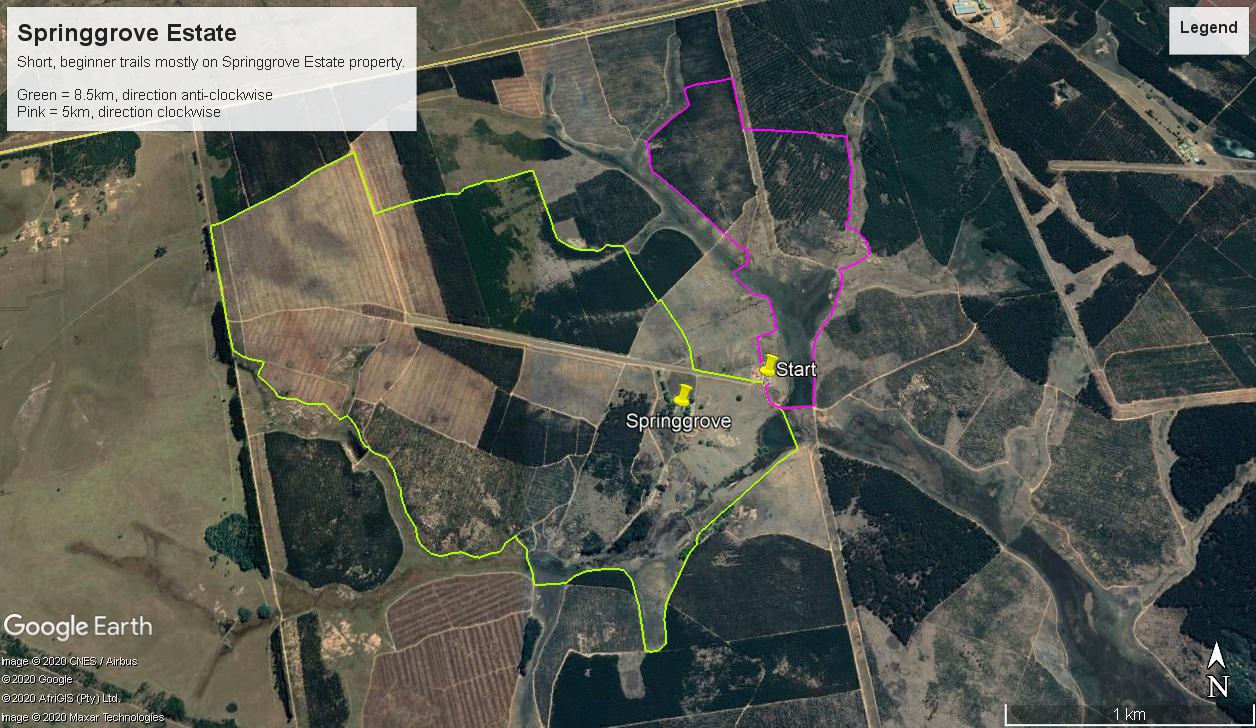 Springgrove Estate Mountain Biking Short Routes
The following two trails are the ones for more experienced cyclists and which traverse other properties, and the ones needing permission on traversing rights by forestry companies